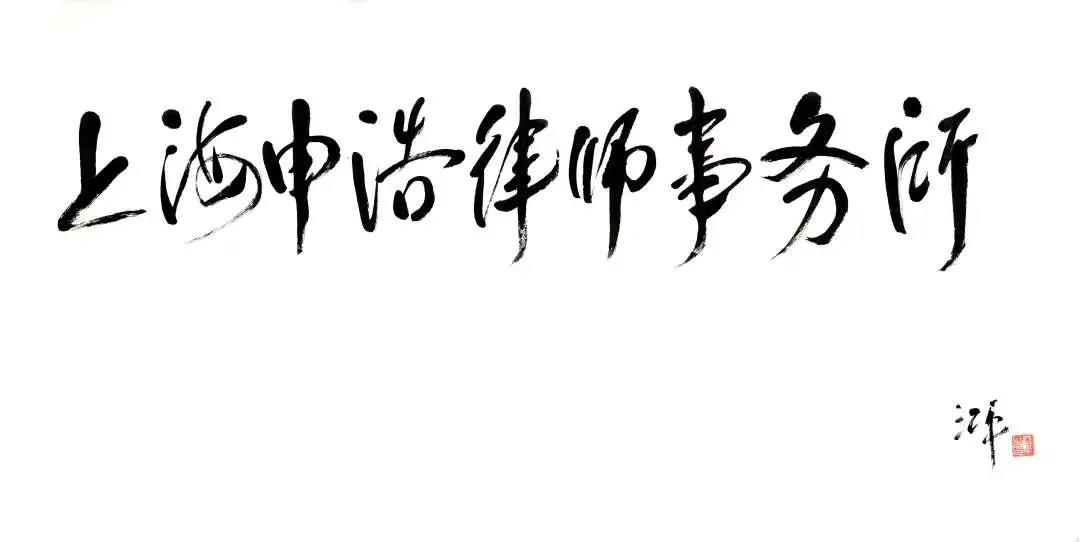 As a cooperation law firm of S&M Rechtsanwälte Stroschein & Makowka PartG, Düsseldorf, Germany (S&M), Sunhold Law Firm, Shanghai, China, is entrusted to publish its following newsletter on Sunhold's Wechat public platform.
As you might know, there is a Transparency Register (Transparenzregister) in Germany (apart from the well-known Commercial Register, Handelsregister).

The Transparency Register was implemented in 2017 to identify the beneficial owner(s) behind i.a. German legal entities (e.g. GmbH; AG) and registered partnerships (e.g. OHG, KG), etc. It derives from the German Money Laundering Act (GeldwäscheG - GwG) and is meant to prevent money laundering and financing terrorism.
Please kindly note that a revision of the German Transparency Register is into force, since August 1, 2021, calling for action.
Since the revision, one cannot argue anymore, that it is not required to report the beneficial owner(s) to the Transparency Register, as such information can be taken from other German publicly available registers too (e.g. from the Commercial-, Partnership- or Company Register).
Since August 1, 2021, the Transparency Register turns out to be another full-register, requiring to not only file the information re the beneficial owner once, but to keep it up date.
In case companies / private individuals from Greater China might run / hold shares in German Cos as well, they would therefore be affected by the revision too.
Regarding German Cos Chinese companies / private individuals would therefore be required to file the following information re the beneficial owner(s) (this is / are usually the shareholder(s)) to the Transparency Register:
l First name & surname
l Date of birth
l Place of residence
l Nature & extent of the beneficial interest
Beneficial owners are natural persons who hold more than 25% of the shares in the company, control voting rights to this extent or exercise control in a comparable way.
If such persons cannot be identified, the legal representative, i.e. the managing director (Geschäftsführer) or board member (Vorstand) etc., is deemed to be the beneficial owner.
There is a transitional period for reporting (due date) until
l June 30, 2022 for GmbHs;
l March 31, 2022 for AGs;
l December 31, 2022 applies to all other persons subject to registration (i. a. for KGs).
In view of the fact that dubious providers are already offering to be entered in the transparency register, in some cases for high fees, we would like to ask Chinese companies / private individuals to make the transparency register registrations and entries themselves exclusively via the following website:
www.transparenzregister.de
This is an official platform of the Federal Republic of Germany, which is managed by the publisher of the German Federal Gazette.
Not reporting is not an option: Violation of reporting may be fined as an administrative offence with administrative fines, starting from 100,000 up to 1,000,000 EUR or twice the economic advantage one makes from violating the reporting requirements.
*原文作者:

Mr. Thorsten Makowka, LL.M.
Email:makowka@smr-legal.de
Specialist lawyer for commercial and corporate law
Specialist lawyer for international business law
S & M Rechtsanwälte Stroschein & Makowka PartG mbB
上海申浩律师事务所高成所律师
Mr. Dieter Gao
Email:dietergao@sunhold.com.cn
Attorney-at-law
Sunhold Law Firm